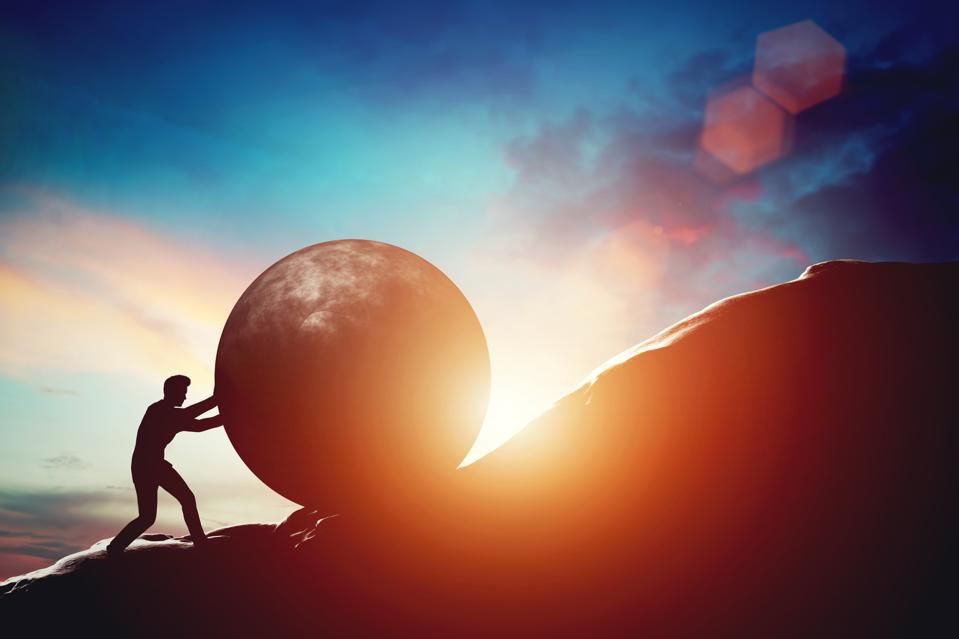 What a year, huh? Maybe you were fine. Maybe you lost someone close. Maybe you lost your job, or at least had to adapt to a new difficult situation. For me, work dried up but I still had some shows to write for, with no guarantees my music would be used. Everything was still cool - bills paid, family healthy, much to be thankful for, and not much to complain about. I work in an isolated environment writing music and mixing all day, nearly every day so lockdowns and isolation weren't a big deal... on the surface.
Extistential crisis? Concern for the world outside? Check. Overwhelming crisis of confidence in the quality of my work? Check. The first two are easy to understand; the latter, however, hit me out of the blue. I found myself listening to hundreds of cues I wrote over years, never pleased with what I was hearing. With much of my work suspended due to covid, I had no publisher or client giving the thumbs up on music I was sending. Nobody asking for more. No collaborations happening. No stage to stand on in front of a loud attentive crowd, no appreciative voice on my phone telling me they love it. I went down the rabbit hole of feeling not good enough at my craft. For a brief time, I questioned the most basic foundations of what I know about composition and mixing.
What did I do? I did the only thing available: My work. Every time my fears of failure haunt me, I respond the only way I can - I do my work. I simplify the fear, and I use the only tool at my disposal that can put that fear to rest - my work. Work through it - chances are the dip in confidence is happening because it's been a while since you had a "win" - a great show, a terrific mix, a eureka moment writing a song, a happy client. Work through that feeling and you'll eventually get back on a even keel after the storm is over.